HOME > Illustration Archive
Illustration Archive
Posted by:

rem

2011-07-03 Sun 09:08:06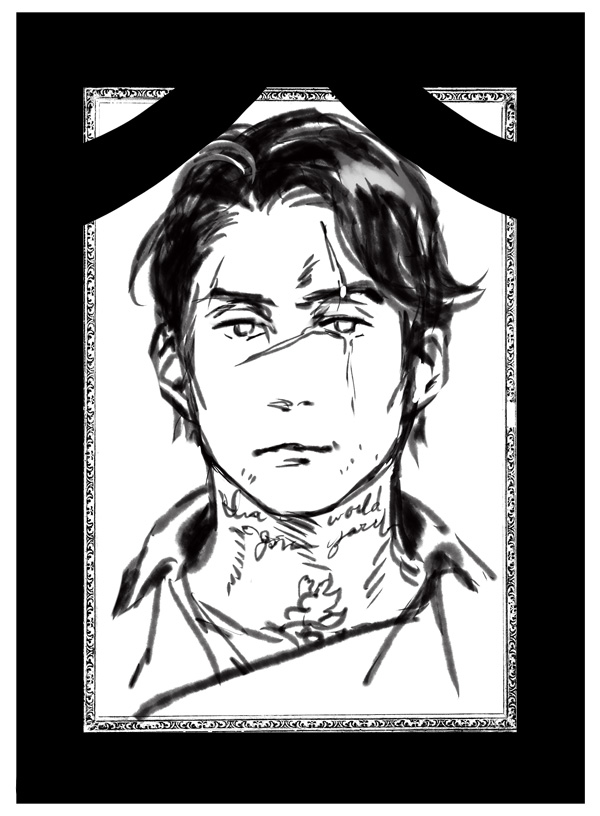 Ok...so...
It's like this.
The powers that be (I suppose SATAN and his minions in this case) took a second of their time and decided that they'd make something super special, and just for me.
They were all like...hey, this girl, she likes survival horror games..and like...Resident Evil..and No More Heroes...oh, and like..her favorite composer is Akira Yamaoka.....we should make it so they all come together to make a fucking badass game about some dude who goes to hell.
Oh, WAIT. You know what would really BLOW HER MIND? Let's have
Kyu Hayashida
work on it, too!!
And well, shit.
I cannot express how much I am loving Shadows of the Damned.
Now if only there was more time to play.... ;_;
Posted by: rem
2011-02-28 Mon 15:09:38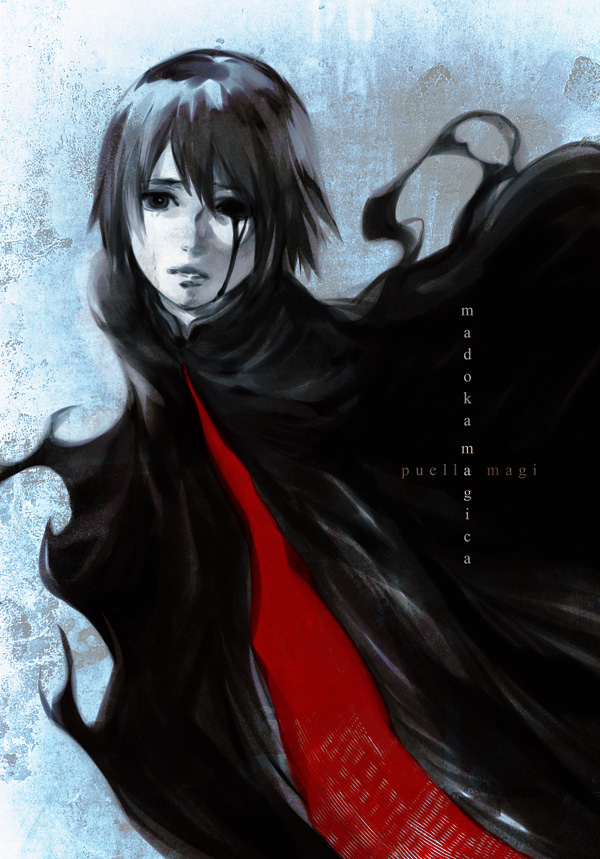 Don't have a lot of time for recreational doodling, but I HAD to draw a little madoka fanart cuz...cuz it's soooo craaaazy~
That last episode seriously blew away my brains. ( o ω o)
☇ HOME >Illustration Archive
Calendar

« 2019 04 »

| S | M | T | W | T | F | S |
| --- | --- | --- | --- | --- | --- | --- |
| - | 1 | 2 | 3 | 4 | 5 | 6 |
| 7 | 8 | 9 | 10 | 11 | 12 | 13 |
| 14 | 15 | 16 | 17 | 18 | 19 | 20 |
| 21 | 22 | 23 | 24 | 25 | 26 | 27 |
| 28 | 29 | 30 | - | - | - | - |

Profile

Author:rem
illust/work log

◎ for inquiries:
blackmoontides [at] gmail dot com

commission status: CLOSED

portfolio
DA
pixiv
twitter
tumblr
inspiration log

Latest journals

Monthly archive

Category
Tag Cloud

Link

Feeds

Search